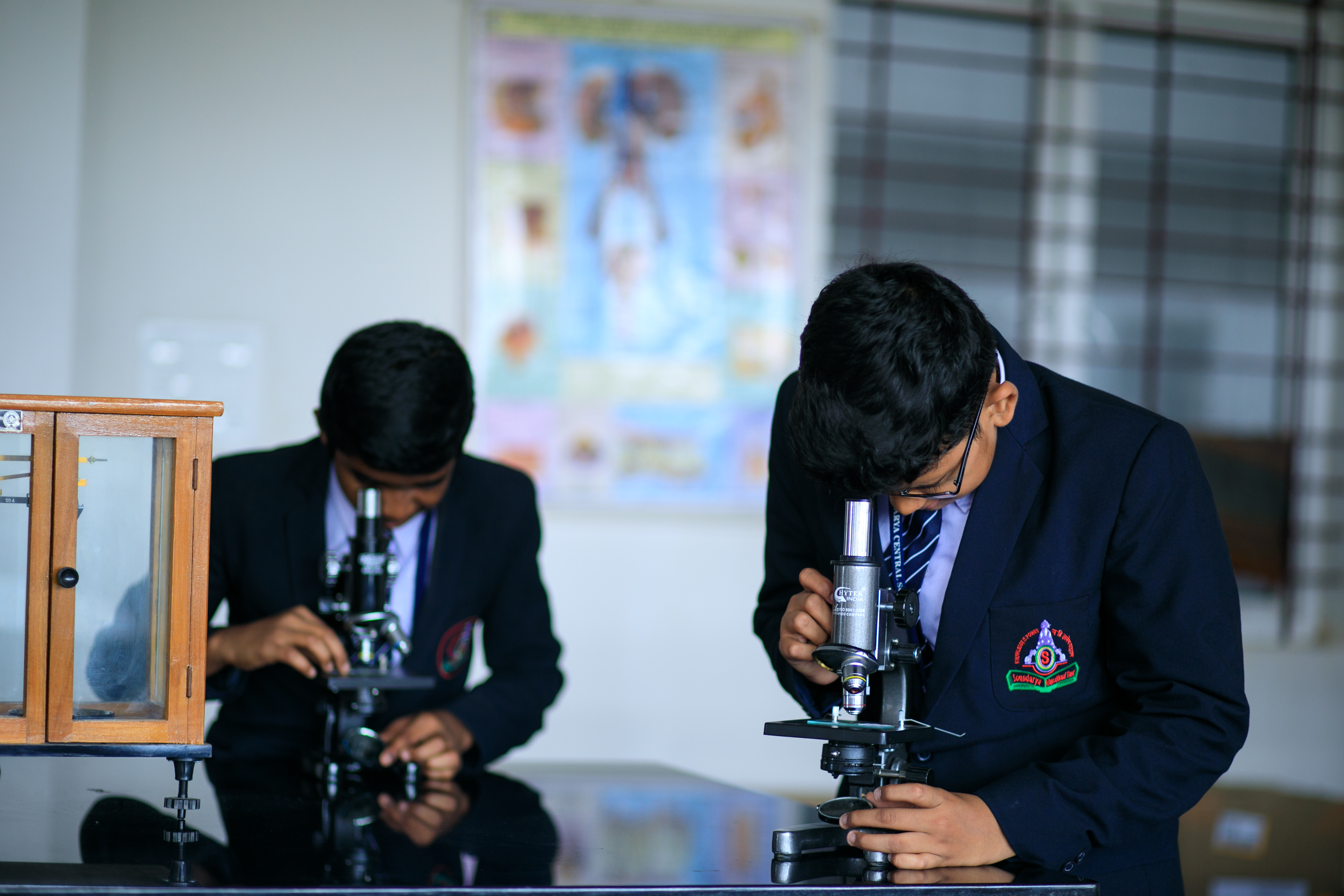 Extended learning to enhance Concept Understanding to the optimum.
Mindspark
"Every brilliant idea starts with a spark"

Mindspark is a computer based self-learning programme that helps the child improve her skills in Maths. The interactive interface ensures that the student is not learning passively by listening to someone, or viewing ready-made solutions, but learning by answering questions of progressively increasing complexity levels.
Tata Edge Class
"Transforming mode of teaching through the power of technology"

Tata Class Edge is an integrated learning solution for schools, designed to help teachers deliver high quality instruction with an effective blend of classroom activities and interactive multimedia.
Curiosity
"Explore SCIENCE with CURIOSITY"

Simple kits provided by an external agency- Curiosity Ltd has helped students to understand science in our everyday life.